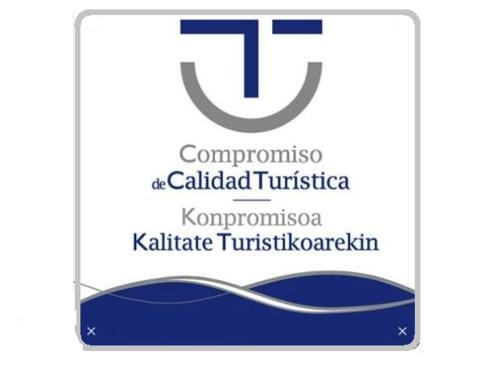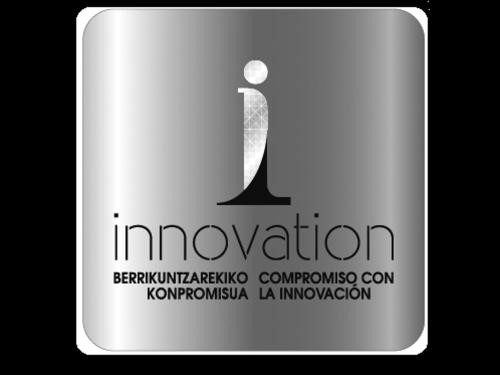 We continue working on our commitment to quality. We have recently obtained the diploma accrediting participation and passing advanced level 2 of digital maturity within the
Good Practices Program in the use of ICT (Information and Communication Technologies)

The Hotel San Jorge is adhered to Consumer Arbitration and guarantees its clients to resolve any controversy before the Consumer Arbitration Board
From Euskadi.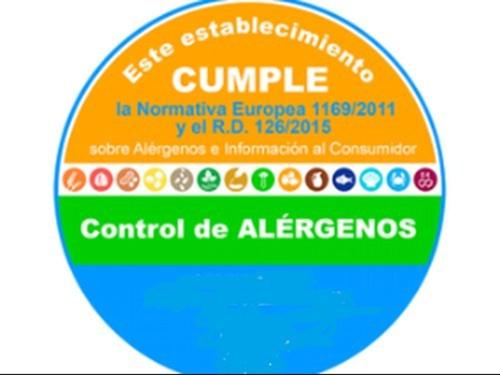 At the Hotel we care about you, we comply with the
European Regulation EU 1169/2011 on
Allergens and Consumer Information.
Also, if you need a special type of milk or you are a celiac person, don't worry, let us know in time and we will take care of it.