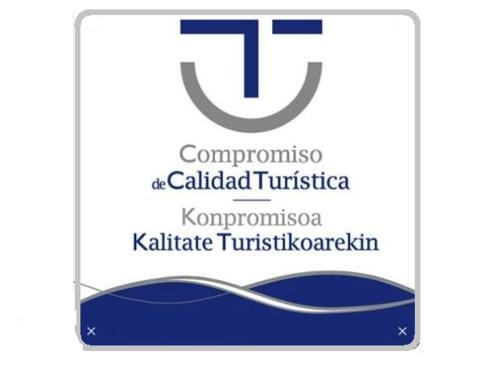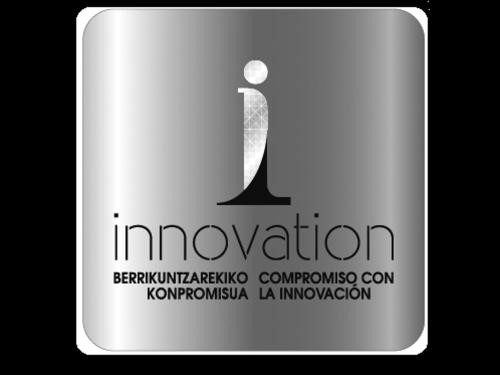 Seguimos trabajando en nuestro compromiso de calidad. Recientemente hemos obtenido el diploma acreditativo de participación y superación del nivel 2 avanzado de madurez digital dentro del
Programa de Buenas Practicas en el uso de las TIC (Tecnologías de Información y Comunicación)

The Hotel San Jorge is attached to Consumer Arbitration and guarantees its clients to resolve any dispute before the Consumer Arbitration Board
From Euskadi.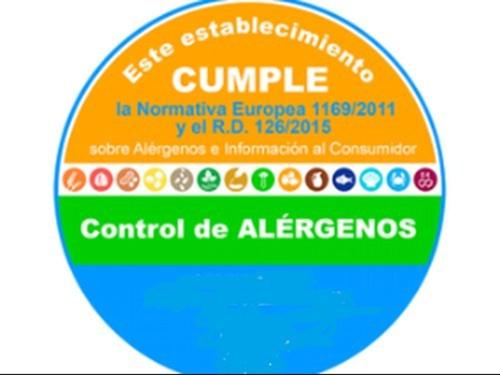 At the Hotel we care about you, we comply with the
European Regulation EU 1169/2011 on
Allergens and Consumer Information.
Also, if you need a special type of milk or you are a celiac person, do not worry, let us know ahead of time and we'll take care of it.